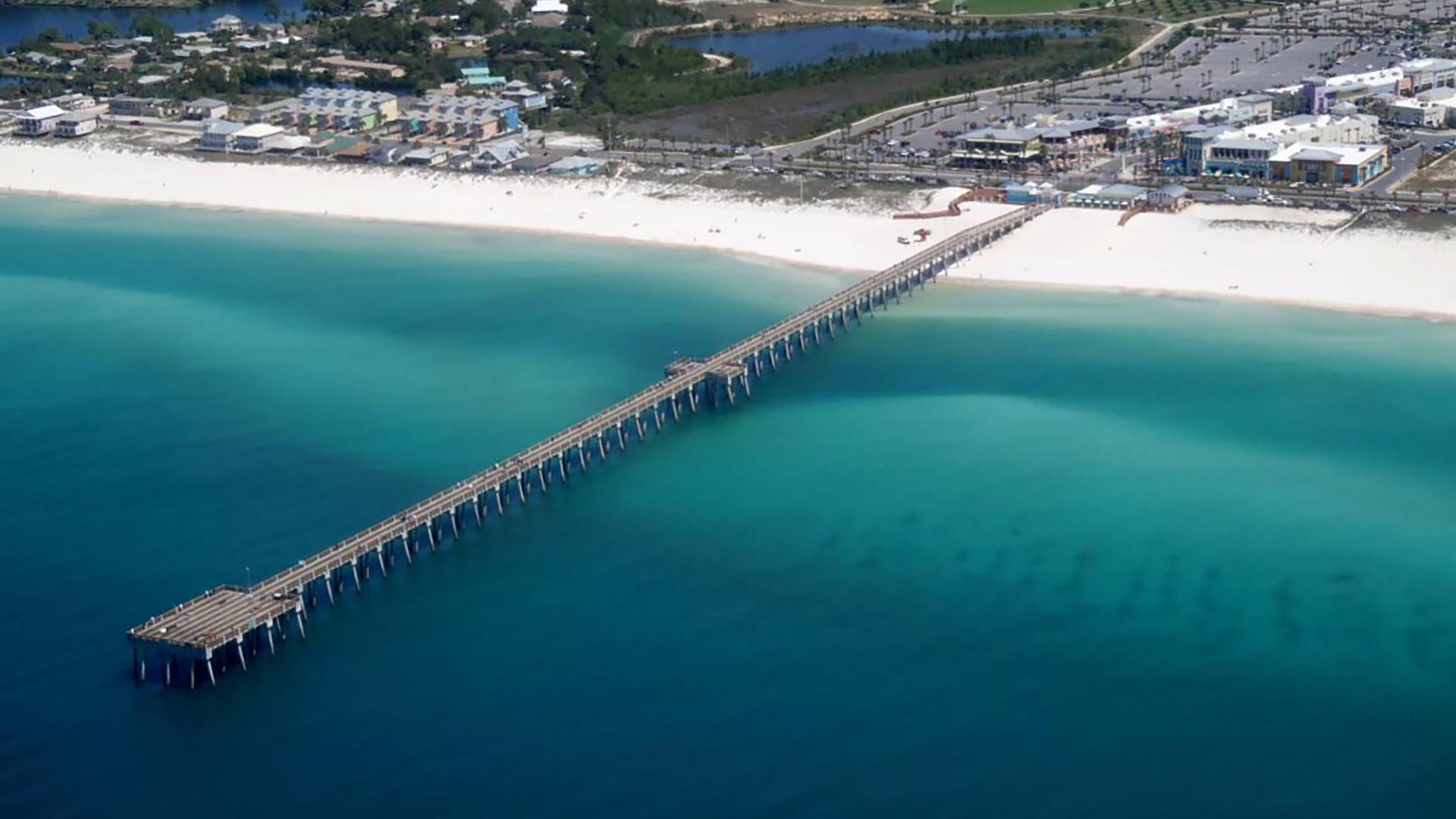 Local Events and Attractions
When you are looking for something to do here in Panama City Beach, there are many choices for activities.  Plan your vacation with us to include one or more of the many events or take the kids for a day of fun at one of our numerous local attractions.  We only feature a few here, to see more visit the official Panama City Beach Tourism Website Here.
Annual Panama City Beach Events
Panama City Beach Attractions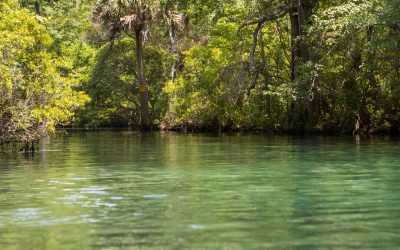 NW Florida Natural Springs, if you are looking for a activity away from the beach, one of the better options would be to get out an explore some of...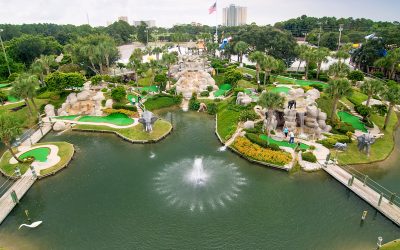 Coconut Creek Family Fun Park is located just up the street from Campers Inn less than a mile away, adjacent to Ripley's Believe It or Not and...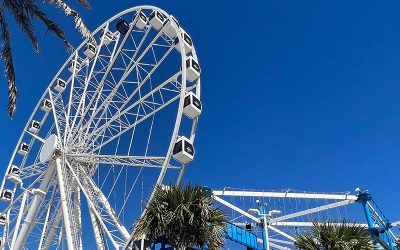 SkyWheel is the newest most exciting attraction located at Pier Park in Panama City Beach. It is a full entertainment venue featuring an 18-hole...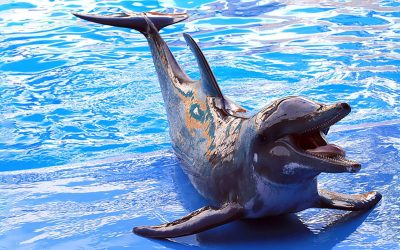 Gulf World Marine Park, Open daily rain or shine. The marine park is home to a variety of animal species including bottlenose dolphins, California...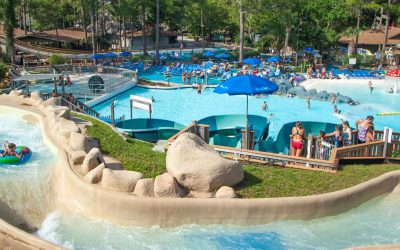 Shipwreck Island Water Park, Since 1983, has been one of the top spots for a family outing!  Featuring 20 acres of tropical themed attractions the...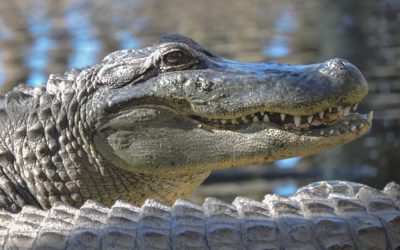 Its a great place to take a break from the beach and create lasting family memories! Zoo World Zoological Park, located in beautiful Panama City...