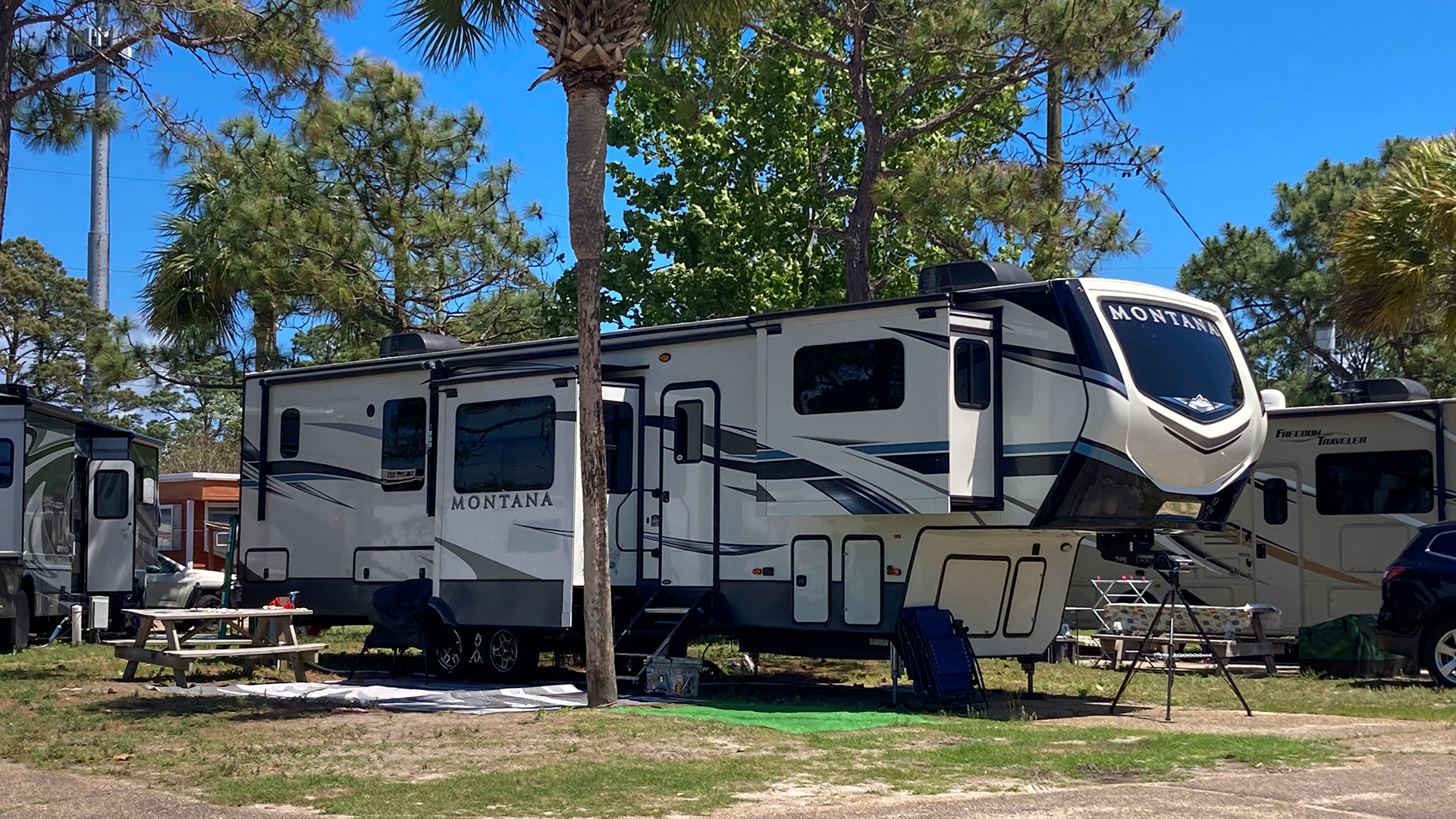 At Campers Inn we offer 114 easy access and level RV sites with full hook ups that can accommodate just about any recreational vehicle.  Every Camp Site includes water, sewer connection, 30/50 AMP or 30 AMP only power, Wi-Fi, and Cable. Our amenities and services outlined below include an on site convenience store, beach supplies, fishing tackle and gear, propane, laundry facilities and much more!
To plan for your next beach vacation here in Panama City Beach, we recommend using our online reservations to find and select the camp site that's right for you.
The beach is right across Thomas Dr. and easily accessed from our own dedicated beach access path.  Our location in the heart of Panama City Beach is also convenient and just minutes to many of our best restaurants, local attractions, shopping, fishing charters, boat tours, and boat rentals.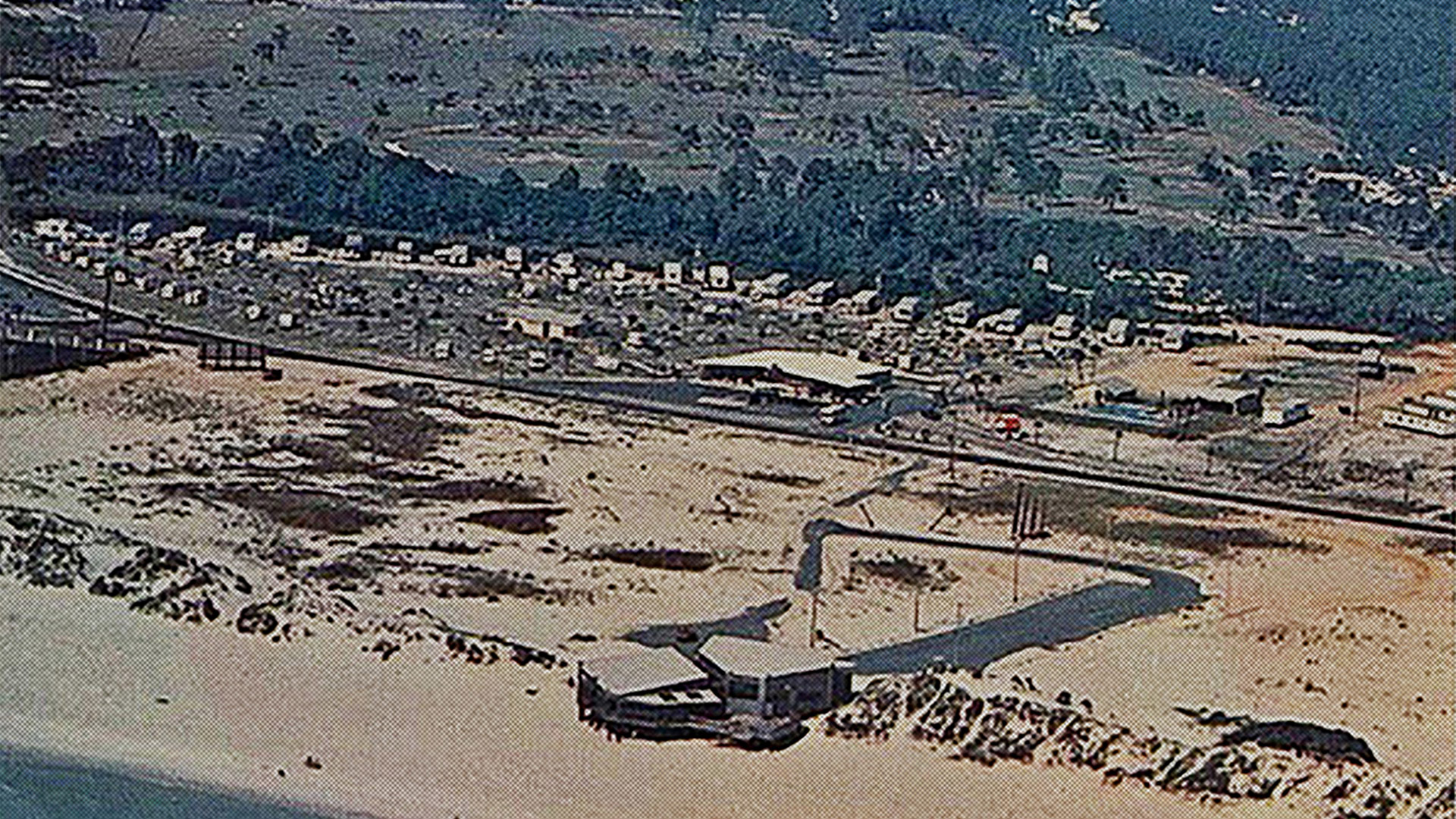 About Us
Campers Inn was built in 1972 by the Pledger family. It was originally named Pledgers Campground and stayed that way until 1978 when it was purchased by Jon and Winston Starling. Later they decided to sell part interest to their sister Ruth Glenn. Winston ran Campers in until his death in 1988 at which point, his sister Ruth took over. Ruth ran the Campground for 19 years. In 2007 her nephew John Starling Jr purchased Ruth's interest and is currently the president and co-owner with John Sr.
Today the Campground is thriving as more people discover just how beautiful Panama City Beach, FL truly is. With the addition of Florida Watersports in the store, in front of the Campground, Campers Inn is quickly becoming a hub for all things beach related. From your standard beach gear such as chairs, towels, Sun tan lotion and food to fishing gear by Shimano, Diawa and Penn not to even mention clothing lines by HUK, Pelagic, and Mojo. Anything and everything you need is right here for you to take advantage of, regardless of what your looking for we will have it or know where you'll find it. Make your reservations today and let us show you why we have become the hottest spot in Panama City Beach.